Boston Red Sox
Boston, USA
The Boston Red Sox are an American professional baseball team based in Boston, Massachusetts. They compete in Major League Baseball (MLB) as a member club of the American League (AL) East division. The team have won nine World Series championships, tied for the third-most of any MLB team, and they have played in 13.  Game Records  Their most recent World Series appearance and win was in 2018. In addition, they won the 1904 American League pennant, but were not able to defend their 1903 World Series championship when the New York Giants refused to participate in the 1904 World Series. Founded in 1901 as one of the American League's eight charter franchises, the Red Sox' home ballpark has been Fenway Park since 1912. The "Red Sox" name was chosen by the team owner, John I. Taylor, circa 1908, following the lead of previous teams that had been known as the "Boston Red Stockings", including the forerunner of the Atlanta Braves.
Officially Licenced with the NFL, NBA, NHL, MLB & Most Major Colleges
FREE SHIPPING ON ALL ORDERS OVER $99
About Authentic Street Signs
Better Materials. Better Signs.
We believe our customers deserve better. Better materials. Better customer service. Better Signs. That's why we created our Classic Avenue Collection–REAL Street Signs made in an actual Street Sign Factory. They remain one of our customers' favorite products and can be found in homes, man caves, kids rooms, and offices around the country.
Though often imitated, our Street Signs have never been matched in quality. We craft each sign with pride and back every product with a 100% Guarantee.
Heavy Duty U.S. Steel
Every sign is made from heavy gauge steel.
Why Steel? It's stronger, more durable, and lasts a lifetime. Steel is also easily sourced from recycled materials that save the environment. That's why a portion of our steel comes from recycled materials.
Boston Red Sox Are Well Represented In MLB 2010s All-Decade Lists
SCOTT EDWARDS JR. • Nov. 27, 2019
The Red Sox won two World Series titles, winning in 2013 and 2018. And with that came great performances year in and year …
The Monday Baseball Column: A new pitching coach's plan
ROB BRADFORD • Nov. 25, 2019
While the 40-year-old has been in the organization for more than three years, what he represents now is something next-level. Bush is the man responsible for siphoning …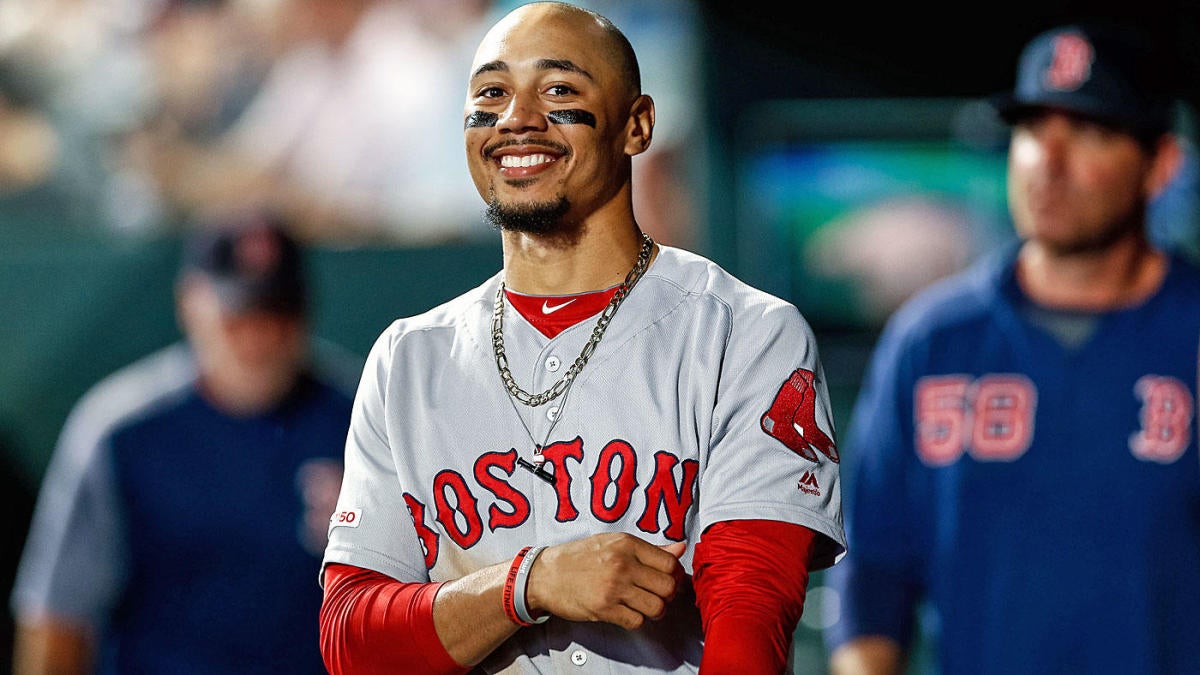 Quick Hits: Reddick, Cubs, Betts, Attendance
DYLAN A. CHASE • Nov 23 2019
Astros outfielder Josh Reddick underwent arthroscopic surgery on his left shoulder AC joint on Friday, according to a tweet from Jake Kaplan of The Athletic.
114 East Third Saint Peter, IL 62880 United States (800) 289-4042
Street signs are a part of Americana Guideposts for our lives and our history. Now you and your customers can post your own history with Authentic Street Signs™,
by combining nostalgia and your favorite team to create a unique licensed product.
© 2019 Authentic Street Signs. All Rights Reserved