Dallas Cowboys
Dallas, USA
The Dallas Cowboys are a professional American football team based in the Dallas–Fort Worth metroplex. The Cowboys compete in the National Football League (NFL) as a member club of the league's National Football Conference (NFC) East division. The team is headquartered in Frisco, Texas, and plays its home games at AT&T Stadium in Arlington, Texas, which opened for the 2009 season. The stadium took its current name prior to the 2013 season. The Cowboys joined the NFL as an expansion team in 1960.The team's national following might best be represented by its NFL record of consecutive sell-outs. The Cowboys' streak of 190 consecutive sold-out regular and post-season games (home and away) began in 2002.  Franchise & Game Records  The franchise has made it to the Super Bowl eight times, tied with the Pittsburgh Steelers and the Denver Broncos for second most Super Bowl appearances in history, just behind the New England Patriots record eleven Super Bowl appearances. This has also corresponded to eight NFC championships, most in the NFC. The Cowboys have won five of those Super Bowl appearances, tying them with their NFC rivals, the San Francisco 49ers; both are second to Pittsburgh's and New England's record six Super Bowl championships. The Cowboys are the only NFL team to record 20 straight winning seasons (1966–85), in which they missed the playoffs only twice (1974 and 1984). In 2015, the Dallas Cowboys became the first sports team to be valued at $4 billion, making it the most valuable sports team in the world, according to Forbes. The Cowboys also generated $620 million in revenue in 2014, a record for a U.S. sports team. In 2018 they also became the first NFL franchise to be valued at $5 billion and making Forbes' list as the most valued NFL team for the 12th straight year.
Officially Licenced with the NFL, NBA, NHL, MLB & Most Major Colleges
FREE SHIPPING ON ALL ORDERS OVER $99
About Authentic Street Signs
Better Materials. Better Signs.
We believe our customers deserve better. Better materials. Better customer service. Better Signs. That's why we created our Classic Avenue Collection–REAL Street Signs made in an actual Street Sign Factory. They remain one of our customers' favorite products and can be found in homes, man caves, kids rooms, and offices around the country.
Though often imitated, our Street Signs have never been matched in quality. We craft each sign with pride and back every product with a 100% Guarantee.
Heavy Duty U.S. Steel
Every sign is made from heavy gauge steel.
Why Steel? It's stronger, more durable, and lasts a lifetime. Steel is also easily sourced from recycled materials that save the environment. That's why a portion of our steel comes from recycled materials.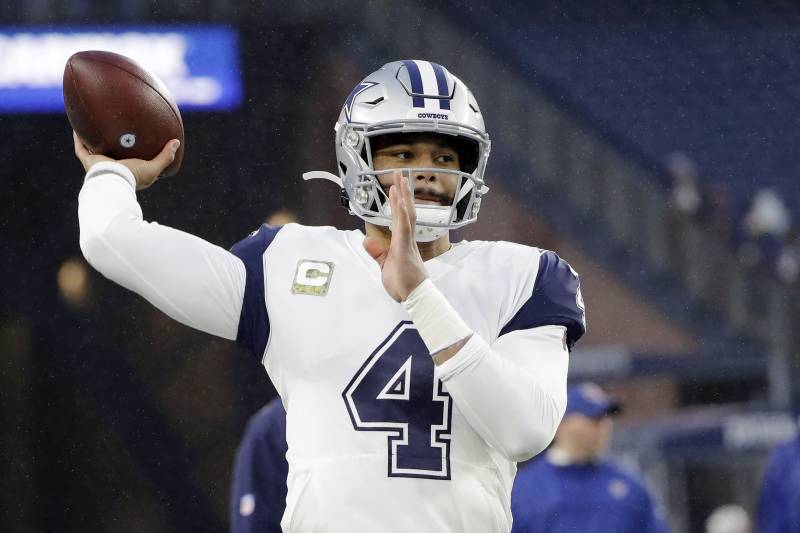 Cowboys' Jerry Jones on Dak Prescott: I Don't Get Hand Cramps Writing Checks
ADAM WELLS • Nov. 28, 2019
Dallas Cowboys owner Jerry Jones is focusing his attention on winning football games rather than the status of Dak Prescott's contract.
Appearing on NFL Network's Good Morning Football, Jones made it sound like he won't have a problem …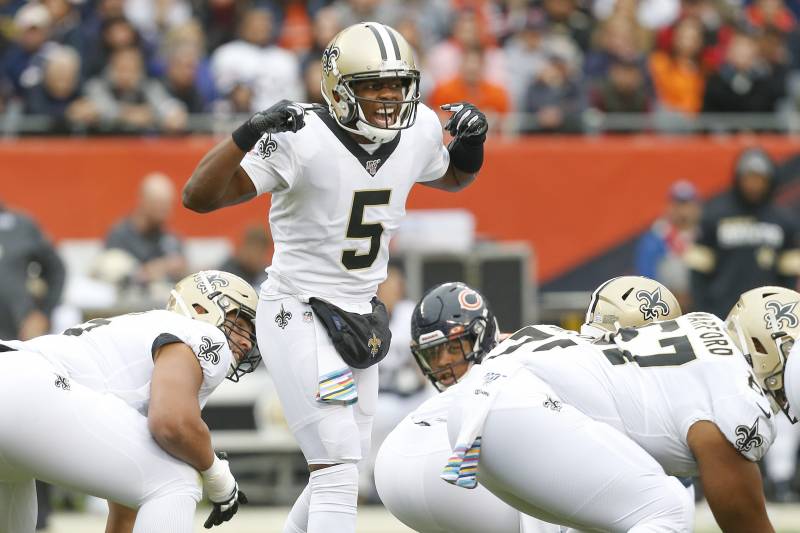 Every NFL Team's Best Buy of the 2019 Offseason
MAURICE MOTON • Nov. 27, 2019
For the most part, you get what you pay for, but sometimes the return on investments far exceed expectations. NFL front offices would take either scenario.
During the offseason, teams attempt to fill roster holes with coveted free agents, serviceable veterans on bargain-bin deals and extensions …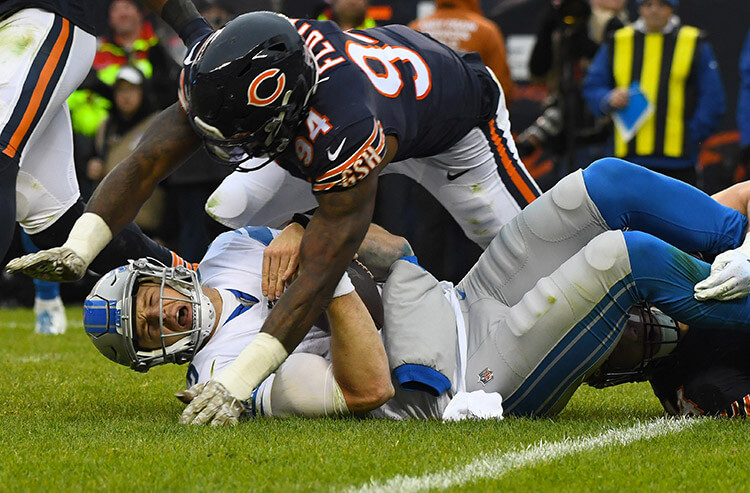 BILLS VS COWBOYS NFL BETTING PICKS AND PREDICTIONS: MAKE A QUICK BUCK OFF DALLAS' SLOW STARTS
COVERS STAFF • Nov 26 2019
IOddsmakers have the Cowboys set as 7-point home favorites for this annual outing, which has its own NFL betting tradition: Dallas failing to cover. Going back to 2011, America's Team is 4-4 SU and 1-7 ATS on the holiday.
114 East Third Saint Peter, IL 62880 United States (800) 289-4042
Street signs are a part of Americana Guideposts for our lives and our history. Now you and your customers can post your own history with Authentic Street Signs™,
by combining nostalgia and your favorite team to create a unique licensed product.
© 2019 Authentic Street Signs. All Rights Reserved