Minnesota Gophers
Minnesota, USA
The 2019 Minnesota Golden Gophers football team represents the University of Minnesota in the 2019 NCAA Division I FBS football season. The Golden Gophers play their home games at TCF Bank Stadium in Minneapolis, Minnesota and compete in the West Division of the Big Ten Conference. They are led by third-year head coach P. J. Fleck. Previous Season:  The Golden Gophers finished the 2018 season 7–6, 3–6 in Big Ten play to finish tied for fifth place in the West Division. They were invited to the Quick Lane Bowl, where they defeated Georgia Tech.
Officially Licenced with the NFL, NBA, NHL, MLB & Most Major Colleges
FREE SHIPPING ON ALL ORDERS OVER $99
About Authentic Street Signs
Better Materials. Better Signs.
We believe our customers deserve better. Better materials. Better customer service. Better Signs. That's why we created our Classic Avenue Collection–REAL Street Signs made in an actual Street Sign Factory. They remain one of our customers' favorite products and can be found in homes, man caves, kids rooms, and offices around the country.
Though often imitated, our Street Signs have never been matched in quality. We craft each sign with pride and back every product with a 100% Guarantee.
Heavy Duty U.S. Steel
Every sign is made from heavy gauge steel.
Why Steel? It's stronger, more durable, and lasts a lifetime. Steel is also easily sourced from recycled materials that save the environment. That's why a portion of our steel comes from recycled materials.
Gophers set multiple records in win over Northwestern
The tenth-ranked Gophers set the stage for a showdown with Wisconsin.
CHRIS SCHADNOV • Nov 23, 2019
The Minnesota Golden Gopher football team has done things that nobody in this generation has seen before and on Saturday that trend continued as they picked up a …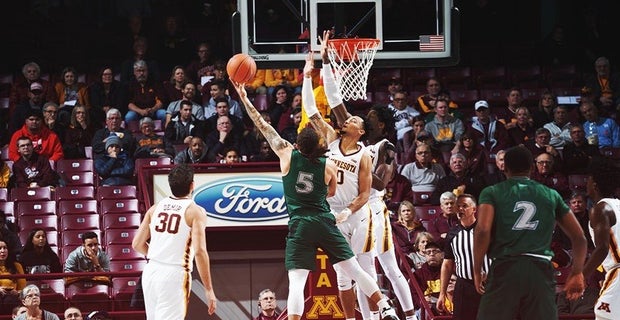 Minnesota Gopher Basketball Preview – vs Central Michigan
RYAN JAMES • Nov 21, 2019
The Minnesota Golden Gophers basketball team is back on the court tonight playing Central Michigan in Williams Arena. The Gophers need a good performance this evening as they will soon enter a key stretch of five more games vs high major opponents.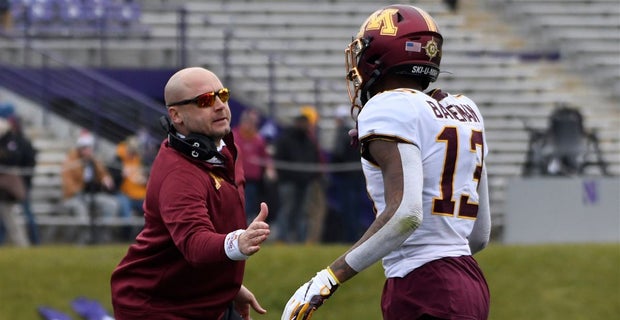 Minnesota Gophers Football: PJ Fleck after the Northwestern win
RYAN BURNS • Nov 23, 2019
"Really excited about the win as Northwestern is a tough football team. Take the record side, that's a Pat Fitzgerald coached football team that's really good. If you want to be a Big Ten West champ, you got to beat the Big Ten …
114 East Third Saint Peter, IL 62880 United States (800) 289-4042
Street signs are a part of Americana Guideposts for our lives and our history. Now you and your customers can post your own history with Authentic Street Signs™,
by combining nostalgia and your favorite team to create a unique licensed product.
© 2019 Authentic Street Signs. All Rights Reserved