New York Yankees
New York, USA
The New York Yankees are an American professional baseball team based in the New York City borough of the Bronx. They compete in Major League Baseball (MLB) as a member club of the American League (AL) East division. They are one of two major league clubs based in New York City, the other being the National League's (NL) New York Mets. The Yankees began play in the 1901 season as the Baltimore Orioles (no relation to the modern Baltimore Orioles). In 1903, Frank Farrell and Bill Devery purchased the franchise after it ceased operations and moved it to New York City, renaming the club the New York Highlanders. The Highlanders were officially renamed the New York Yankees in 1913.  Game Records  The Yankees are arguably the most successful professional sports team in the United States; they have won 19 American League East Division titles, 40 American League pennants, and 27 World Series championships, all of which are MLB records. The team has won more titles than any other franchise in the four major North American sports leagues. Forty-four Yankees players and eleven Yankees managers have been inducted into the National Baseball Hall of Fame, including Babe Ruth, Lou Gehrig, Joe DiMaggio, Mickey Mantle, Yogi Berra, and Whitey Ford. In pursuit of winning championships, the franchise has used a large payroll to attract talent, particularly during the Steinbrenner era.
From 1903 to 2019, the Yankees' overall win-loss record is 10,378–7,840 (a .570 winning percentage)
Officially Licenced with the NFL, NBA, NHL, MLB & Most Major Colleges
FREE SHIPPING ON ALL ORDERS OVER $99
About Authentic Street Signs
Better Materials. Better Signs.
We believe our customers deserve better. Better materials. Better customer service. Better Signs. That's why we created our Classic Avenue Collection–REAL Street Signs made in an actual Street Sign Factory. They remain one of our customers' favorite products and can be found in homes, man caves, kids rooms, and offices around the country.
Though often imitated, our Street Signs have never been matched in quality. We craft each sign with pride and back every product with a 100% Guarantee.
Heavy Duty U.S. Steel
Every sign is made from heavy gauge steel.
Why Steel? It's stronger, more durable, and lasts a lifetime. Steel is also easily sourced from recycled materials that save the environment. That's why a portion of our steel comes from recycled materials.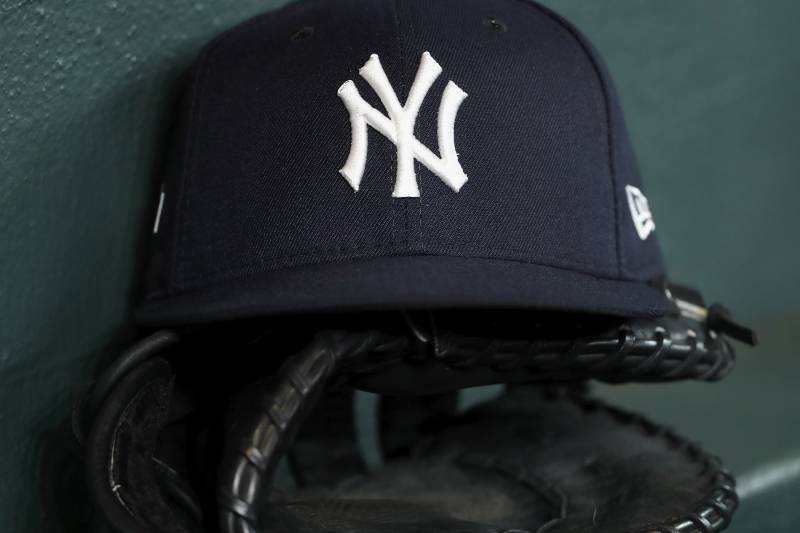 Report: Yankees Believed Astros Used Blinking Lights to Steal Signs in 2019 ALCS
MEGAN ARMSTRONG • Nov. 28, 2019
According to SNY's Andy Martino, the New York Yankees complained to MLB "about blinking lights in center field" during Game 6 ..
Where the Yankees' 40-man roster stands now
With a full roster, the Yankees have some decisions to make.
FREENI ARAGONES • Nov. 27, 2019
The offseason is in full swing: the GM Meetings are completed, and the Winter …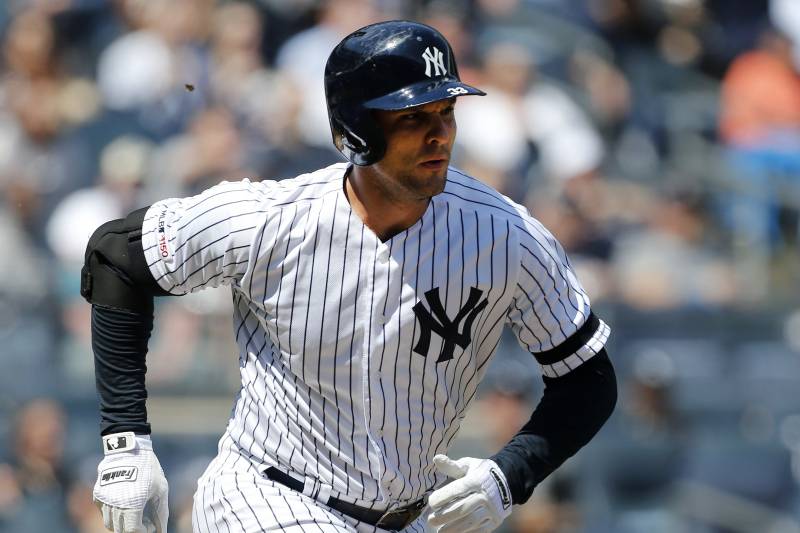 Yankees News: Greg Bird Chooses Free Agency over Triple-A After Being DFA'd
ADAM WELLS • Nov 28 2019
First baseman Greg Bird will become a free agent after declining an assignment to Triple-A from the New York Yankees.
114 East Third Saint Peter, IL 62880 United States (800) 289-4042
Street signs are a part of Americana Guideposts for our lives and our history. Now you and your customers can post your own history with Authentic Street Signs™,
by combining nostalgia and your favorite team to create a unique licensed product.
© 2019 Authentic Street Signs. All Rights Reserved