Philadelphia Eagles
Philadelphia, USA
The Philadelphia Eagles are a professional American football team based in Philadelphia, Pennsylvania. The Eagles compete in the National Football League (NFL) as a member club of the league's National Football Conference (NFC) East division. In the 2017 season the team won Super Bowl LII, their first Super Bowl win in franchise history and their fourth NFL title overall, after winning the Championship Game in 1948, 1949, and 1960.  Best Rivalry of All Time  The team has had an intense rivalry with the New York Giants. This rivalry is the oldest in the NFC East and is among the oldest in the NFL. It was ranked by NFL Network as the number one rivalry of all-time, Sports Illustrated ranks it as the fourth-best rivalry in the NFL, and according to ESPN, it is one of the fiercest and most well-known rivalries in the American football community.
They also have a bitter rivalry with the Dallas Cowboys, which has become more high-profile since the 1960s, as well as a historic rivalry with the Washington Redskins. Their rivalry with the Pittsburgh Steelers is another bitter rivalry known as the battle of Pennsylvania, roughly dating back to 1933. It mostly arises from the two teams' statuses as being from opposite ends of the same state.
Officially Licenced with the NFL, NBA, NHL, MLB & Most Major Colleges
FREE SHIPPING ON ALL ORDERS OVER $99
About Authentic Street Signs
Better Materials. Better Signs.
We believe our customers deserve better. Better materials. Better customer service. Better Signs. That's why we created our Classic Avenue Collection–REAL Street Signs made in an actual Street Sign Factory. They remain one of our customers' favorite products and can be found in homes, man caves, kids rooms, and offices around the country.
Though often imitated, our Street Signs have never been matched in quality. We craft each sign with pride and back every product with a 100% Guarantee.
Heavy Duty U.S. Steel
Every sign is made from heavy gauge steel.
Why Steel? It's stronger, more durable, and lasts a lifetime. Steel is also easily sourced from recycled materials that save the environment. That's why a portion of our steel comes from recycled materials.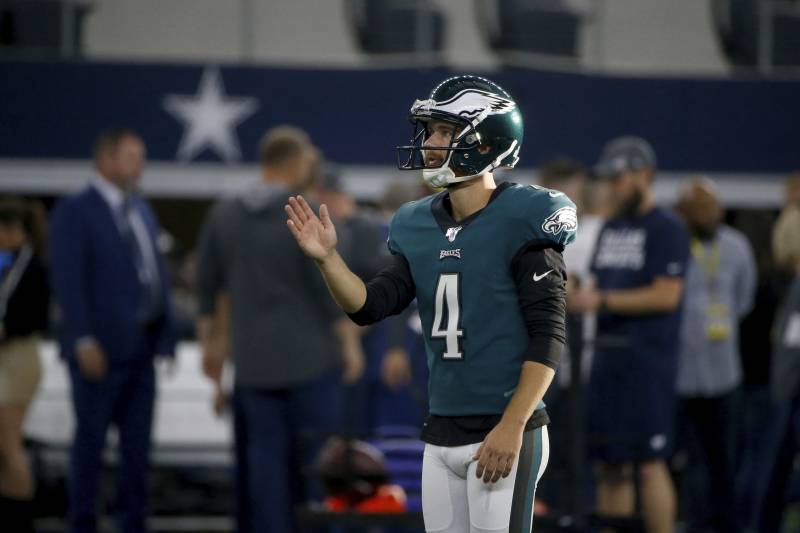 Eagles Kicker Jake Elliott Signs Reported 5-Year, $21.8M Contract Extension
Scott Polacek • Nov. 28, 2019
Jake Elliott has never attempted a regular-season kick for an NFL team other than the Philadelphia Eagles, and that won't change anytime soon.
On Wednesday, the Eagles announced they inked the kicker to a five-year contract..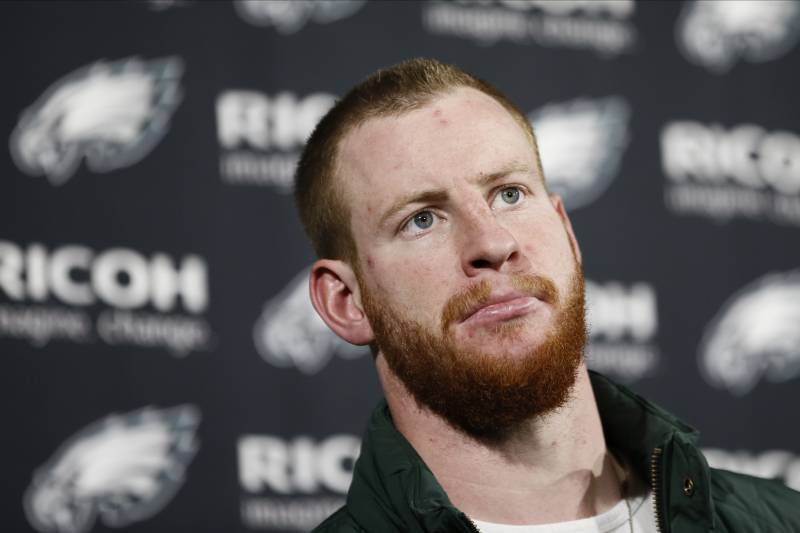 Carson Wentz Says Eagles Fans 'Have a Right to Be Frustrated' Amid Struggles
Megan Armstrong • Nov. 28, 2019
The Philadelphia Eagles are 5-6 entering Week 13, and fans are not pleased.
Neither is quarterback Carson Wentz.
"They have a right to be frustrated," Wentz told reporters Wednesday. "They pay money to sit in those seats…
Eagles' mindset this week: 'We just need to get a win'
Dave Spadaro • Nov. 26, 2019
It doesn't matter the opponent. Or the location. Or that it's December and it's "go" time with a very narrow margin for error. All that matters to the 5-6 Philadelphia Eagles is that they get a win this Sunday against the Miami Dolphins, a 2-9 team that has shown some improvement in winning two of its last four games…
114 East Third Saint Peter, IL 62880 United States (800) 289-4042
Street signs are a part of Americana Guideposts for our lives and our history. Now you and your customers can post your own history with Authentic Street Signs™,
by combining nostalgia and your favorite team to create a unique licensed product.
© 2019 Authentic Street Signs. All Rights Reserved