Washington Nationals
Washington, USA
The Washington Nationals are an American professional baseball team based in Washington, D.C. The Nationals compete in Major League Baseball (MLB) as a member club of the National League (NL) East division. From 2005 to 2007, the team played in RFK Stadium; since 2008, their home stadium has been Nationals Park, located on South Capitol Street in the Southeast quadrant of D.C., near the Anacostia River.  Game Records  The Nationals are the eighth major league franchise to be based in Washington, D.C., and the first since 1971. The current NL club was founded in 1969 as the Montreal Expos, part of the MLB expansion. The Expos were purchased by MLB in 2002 after a failed contraction plan, and the team was moved to Washington, D.C., and named the Nationals before the 2005 season, marking the first franchise relocation in MLB since the third Washington Senators moved to Texas in 1971. Nationals Park hosted the 2018 MLB All-Star Game.
While the team initially struggled after moving to Washington, the Nationals had considerable success throughout the 2010s. The team's two overall first picks in the MLB draft, Stephen Strasburg in 2009 and Bryce Harper in 2010, attracted new levels of attention to the team. They won their first playoff berth and first division title in 2012. They won the National League East again in 2014, 2016, and 2017, but were eliminated in the NLDS each time. Their first World Series appearance and win came in 2019, when they entered the playoffs via the Wild Card, eventually advancing and defeating the Houston Astros to win the 2019 World Series.
Officially Licenced with the NFL, NBA, NHL, MLB & Most Major Colleges
FREE SHIPPING ON ALL ORDERS OVER $99
About Authentic Street Signs
Better Materials. Better Signs.
We believe our customers deserve better. Better materials. Better customer service. Better Signs. That's why we created our Classic Avenue Collection–REAL Street Signs made in an actual Street Sign Factory. They remain one of our customers' favorite products and can be found in homes, man caves, kids rooms, and offices around the country.
Though often imitated, our Street Signs have never been matched in quality. We craft each sign with pride and back every product with a 100% Guarantee.
Heavy Duty U.S. Steel
Every sign is made from heavy gauge steel.
Why Steel? It's stronger, more durable, and lasts a lifetime. Steel is also easily sourced from recycled materials that save the environment. That's why a portion of our steel comes from recycled materials.
Washington Nationals reportedly sign Yan Gomes to a 2-year/$10M deal
The Nationals declined a $9M option for Yan Gomes in 2020 and instead signed him to a 2-year/$10M deal.
PATRICK REDDINGTON • Nov. 28, 2019
After declining his $9M club option for the 2020 campaign, opting instead for a $1M …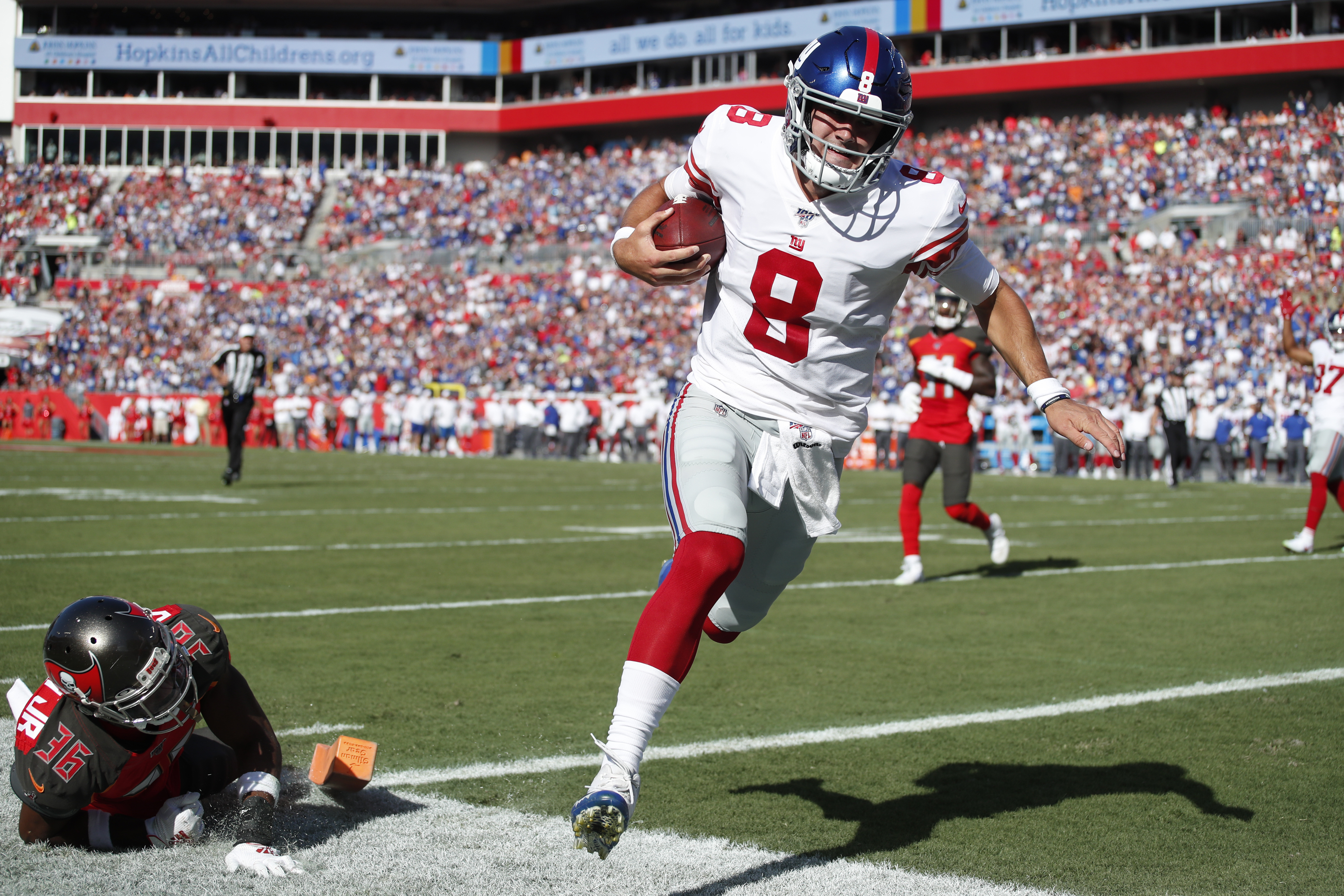 SNYDER: Believe it or not, plenty of reasons to be thankful — even for Redskins fans
DERON SNYDER • Nov. 27, 2019
Another Thanksgiving is upon us, and do you know what that means? It means we're about a month away from New Year's Day and a fresh set of resolutions. Expressing more gratitude is an annual fixture on that list
Source: Catcher Yan Gomes agrees to 2-year, $10M deal with Nationals
ESPN • Nov 27 2019
Veteran catcher Yan Gomes has agreed to a two-year, $10 million deal to return to the World Series champion Washington Nationals, a source told ESPN's Jeff …
114 East Third Saint Peter, IL 62880 United States (800) 289-4042
Street signs are a part of Americana Guideposts for our lives and our history. Now you and your customers can post your own history with Authentic Street Signs™,
by combining nostalgia and your favorite team to create a unique licensed product.
© 2019 Authentic Street Signs. All Rights Reserved